Getting started
Get ready to enjoy your Raise!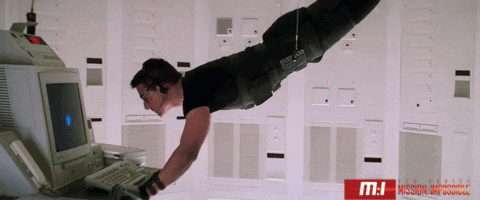 Welcome, Dygmate!
Your mission, should you choose to accept it, will be to get acquainted with your brand-new Dygma Raise.
Of course, we'll guide you from the moment you open the box to the glorious day you master every feature the Dygma Raise offers.
Let's begin with the always joyful moment of unboxing 📦
🎁 What's in the box
Inside your package, you'll find a premium travel case with the keyboard and all its accessories and an enhancement kit with extra goodies.
Dygma Raise &
Travel case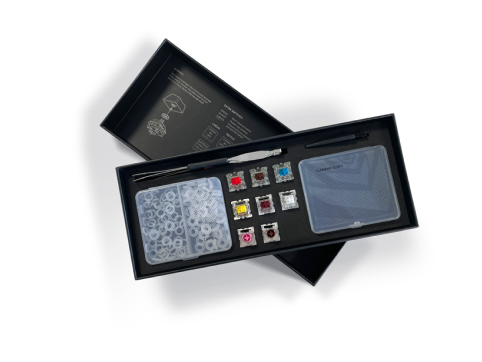 1x
Keycap and switcher puller
140x
O-rings (Thick & Thin)
Enhancement kit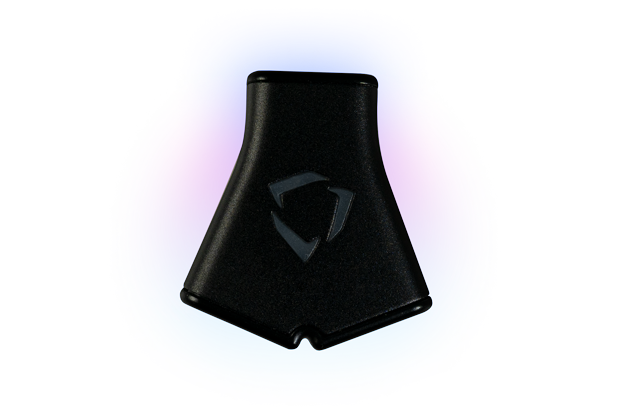 1x
1.5m USB-A to USB-C Cable
1x
50cm USB-C to USB-C Cable
2x
20cm USB-C to USB-C Cable
Cables
Once you've got everything out of the box and neatly placed on the table, it's time for the moment of truth: