Dygma Raise
Regular price

Sale price

$349.00

$419.00

Unit price

per
Keyboards with Black English UK, Nordic and German keycaps are out of stock.
Free 5-day worldwide shipping included.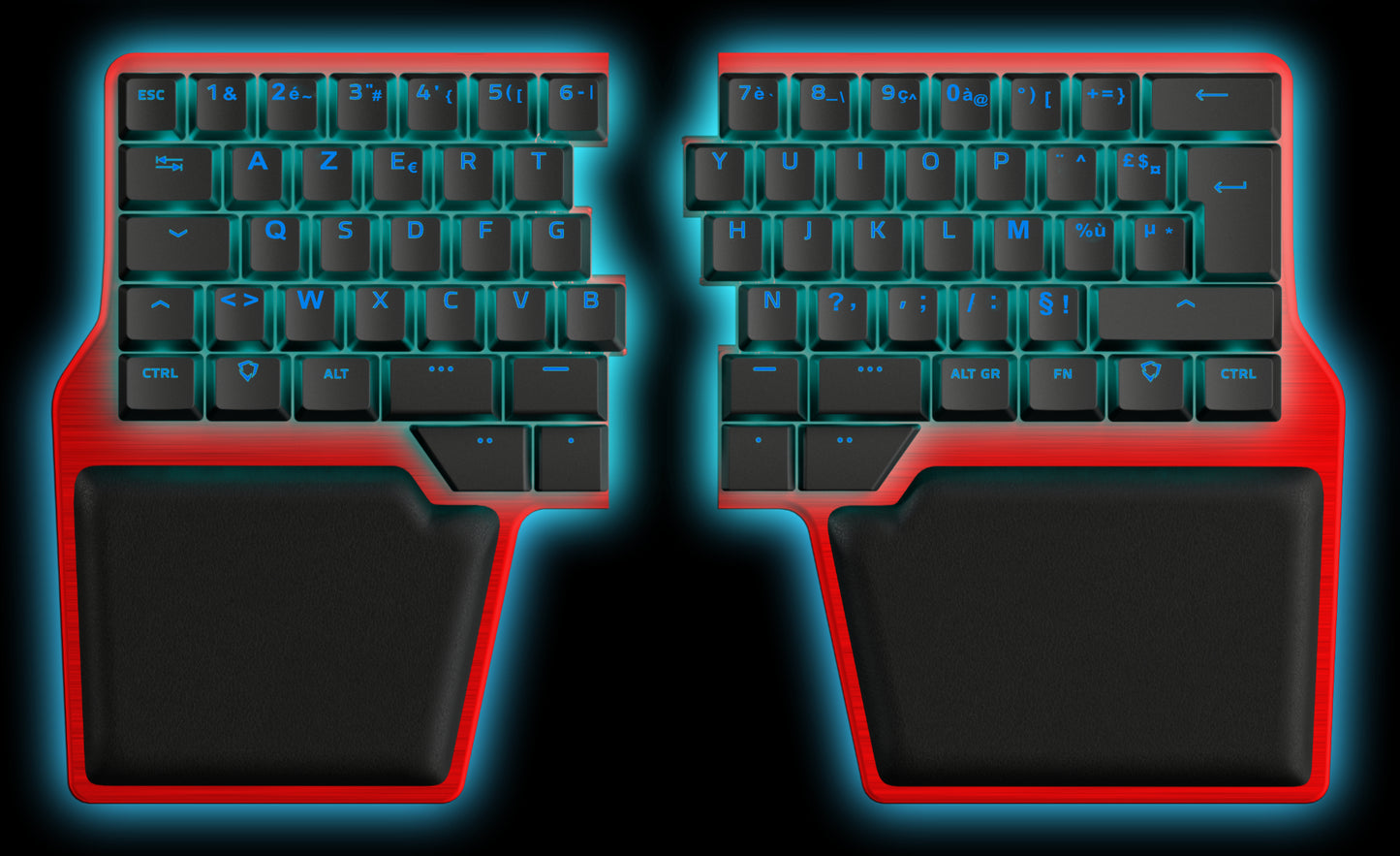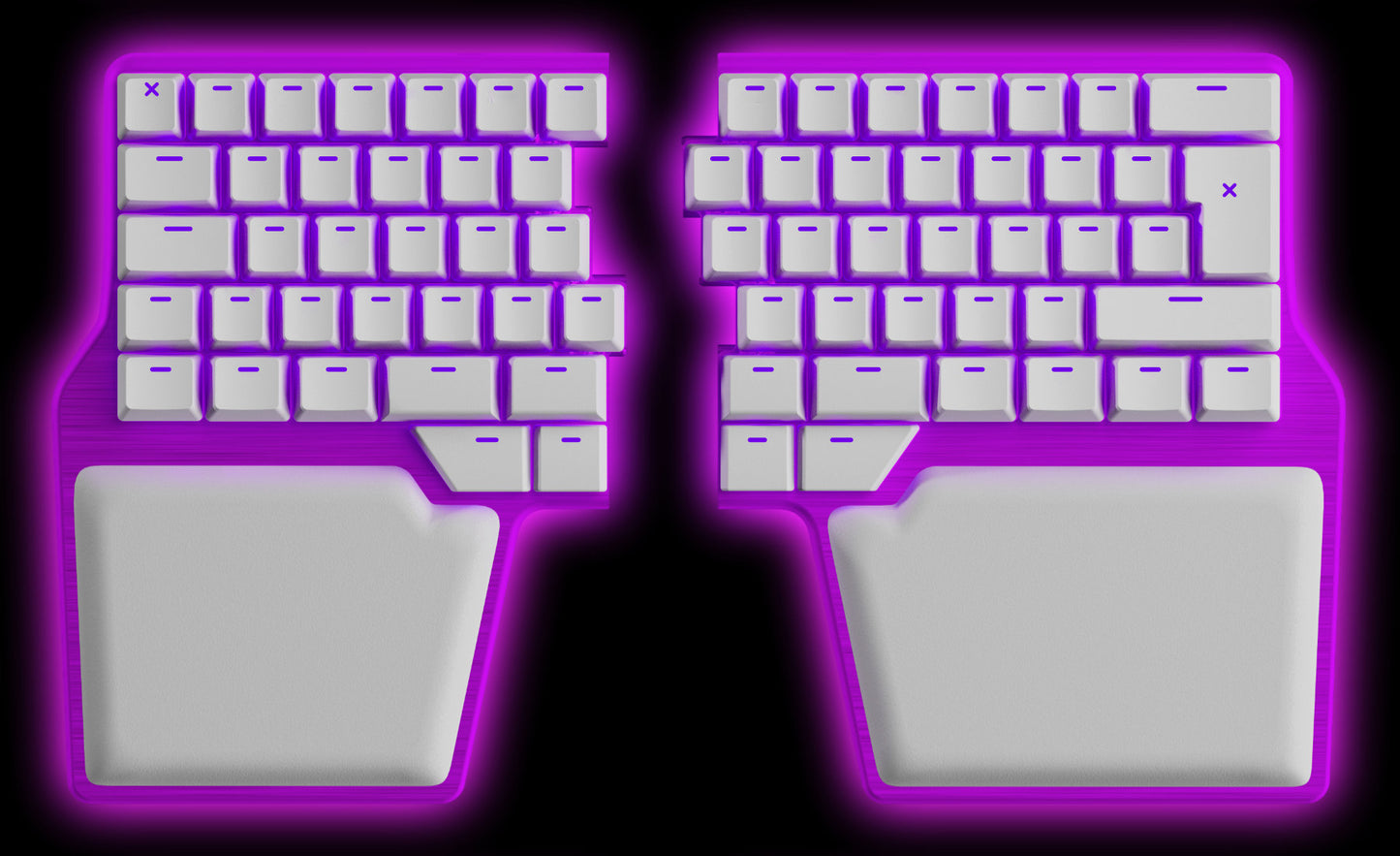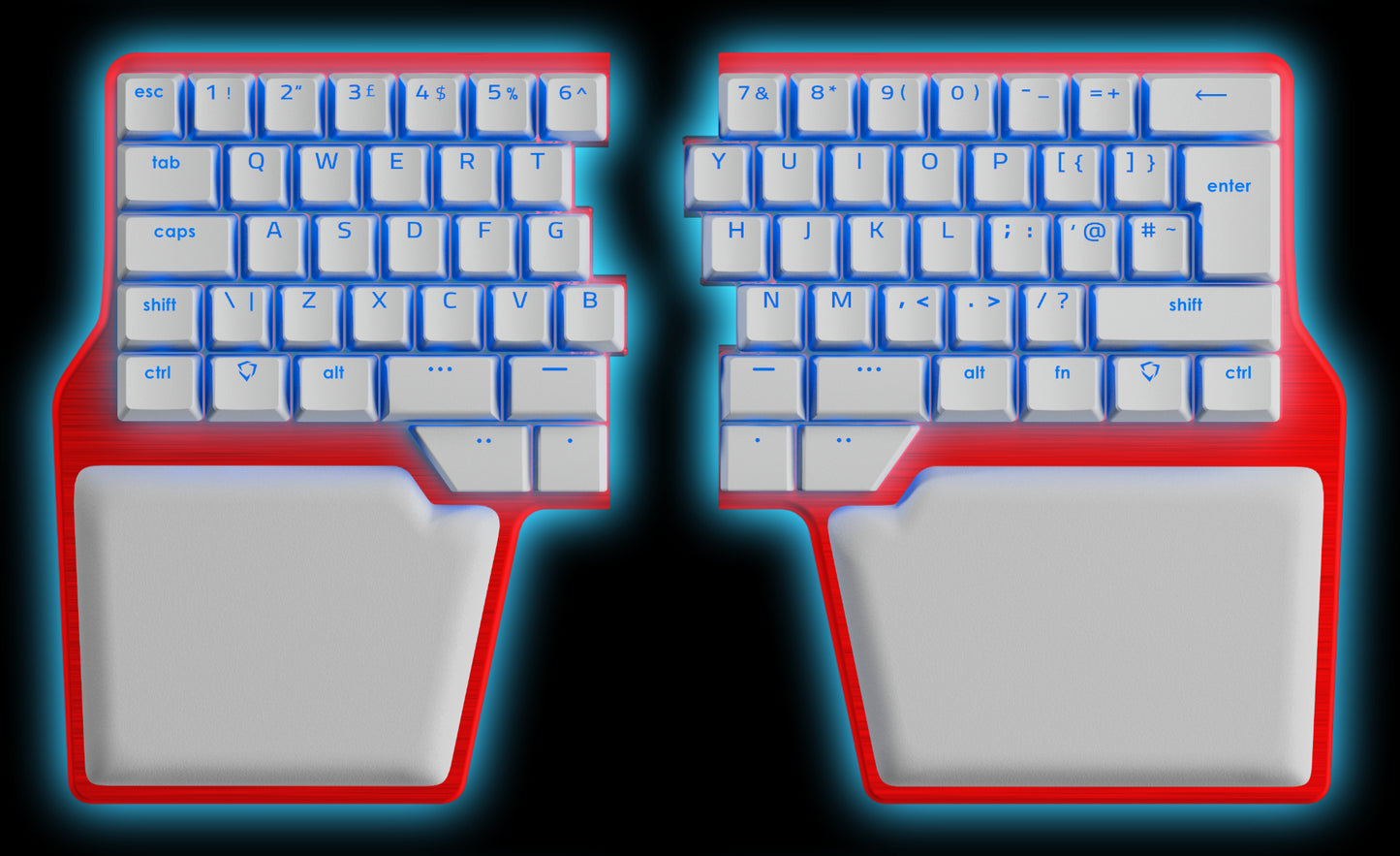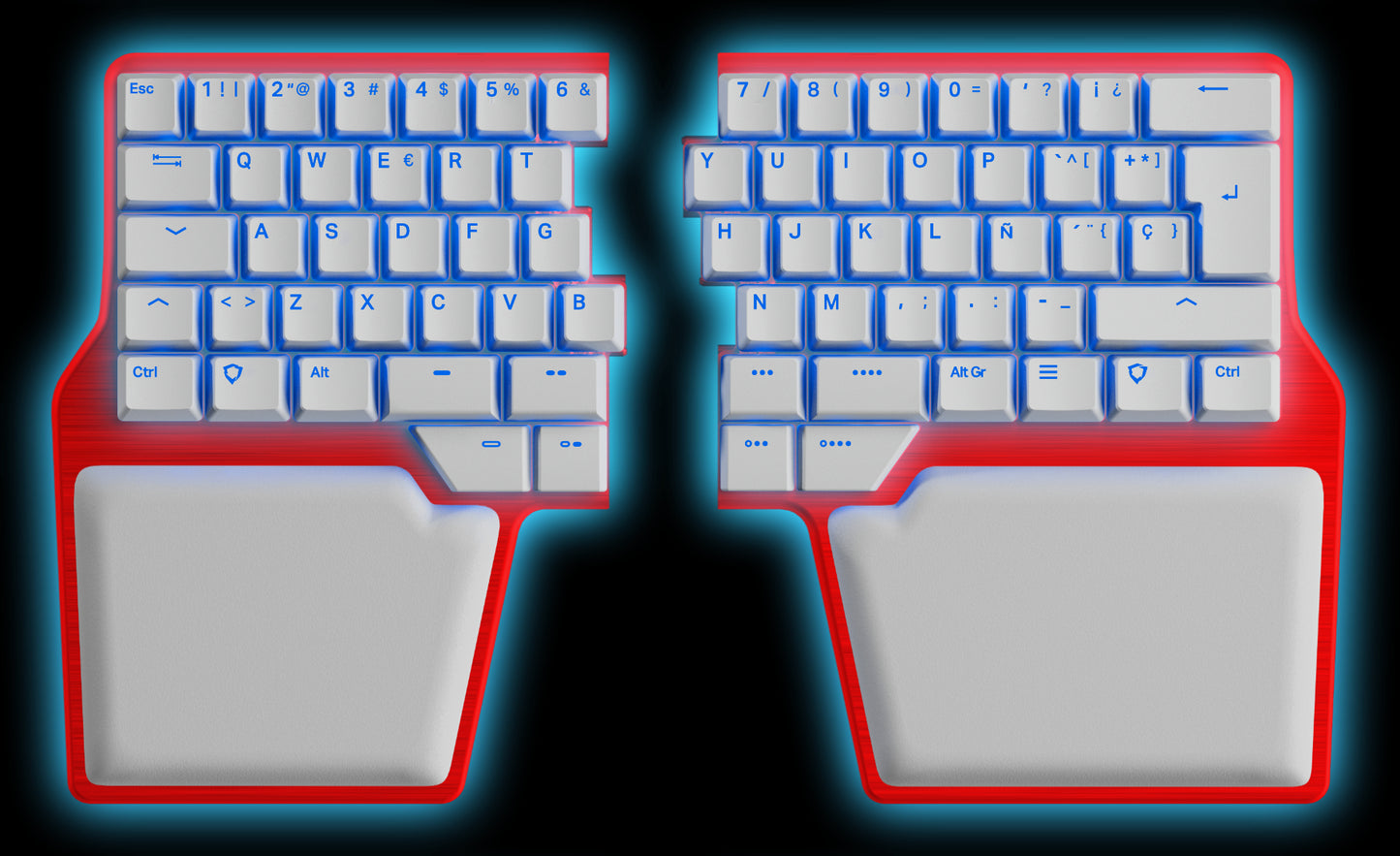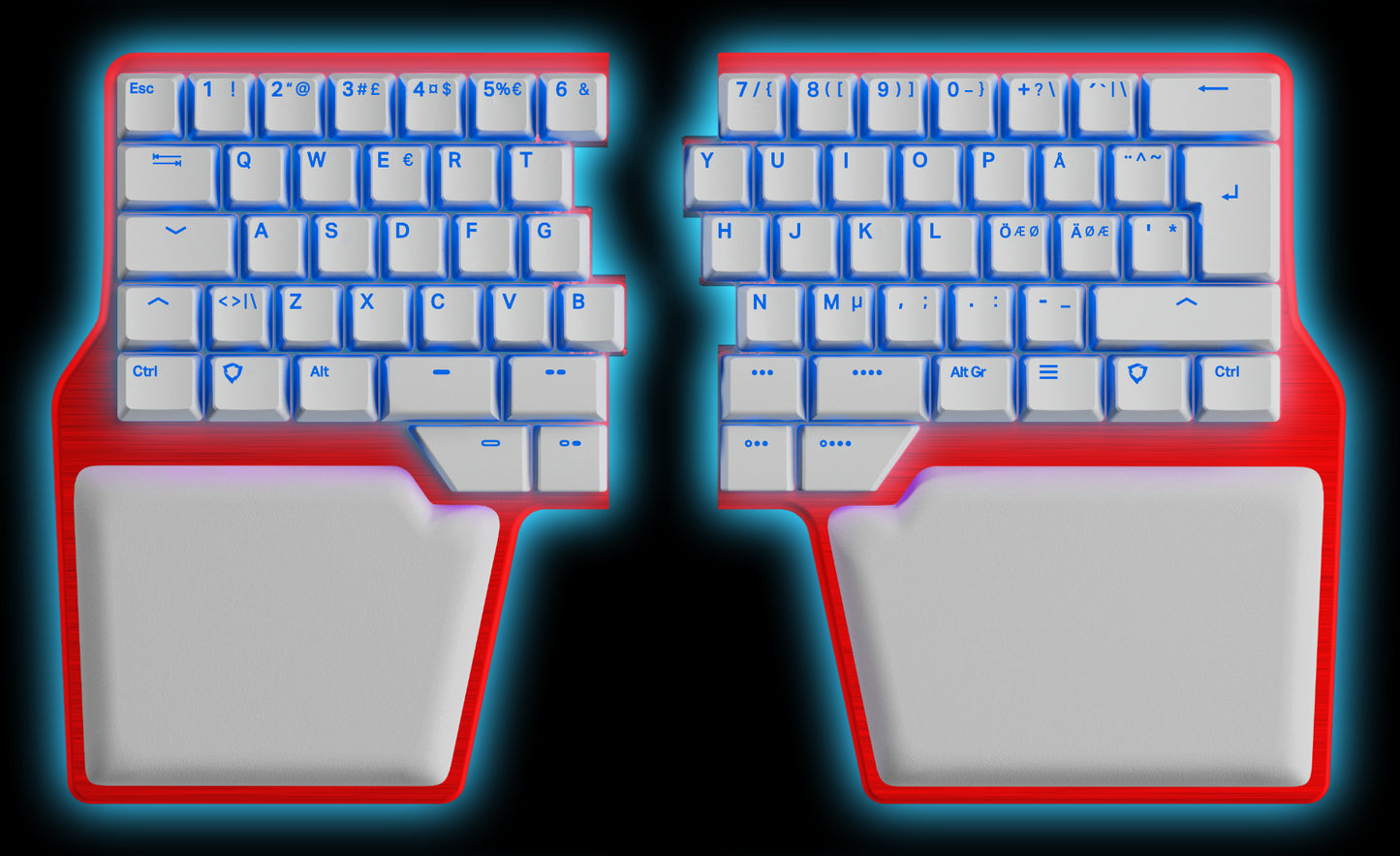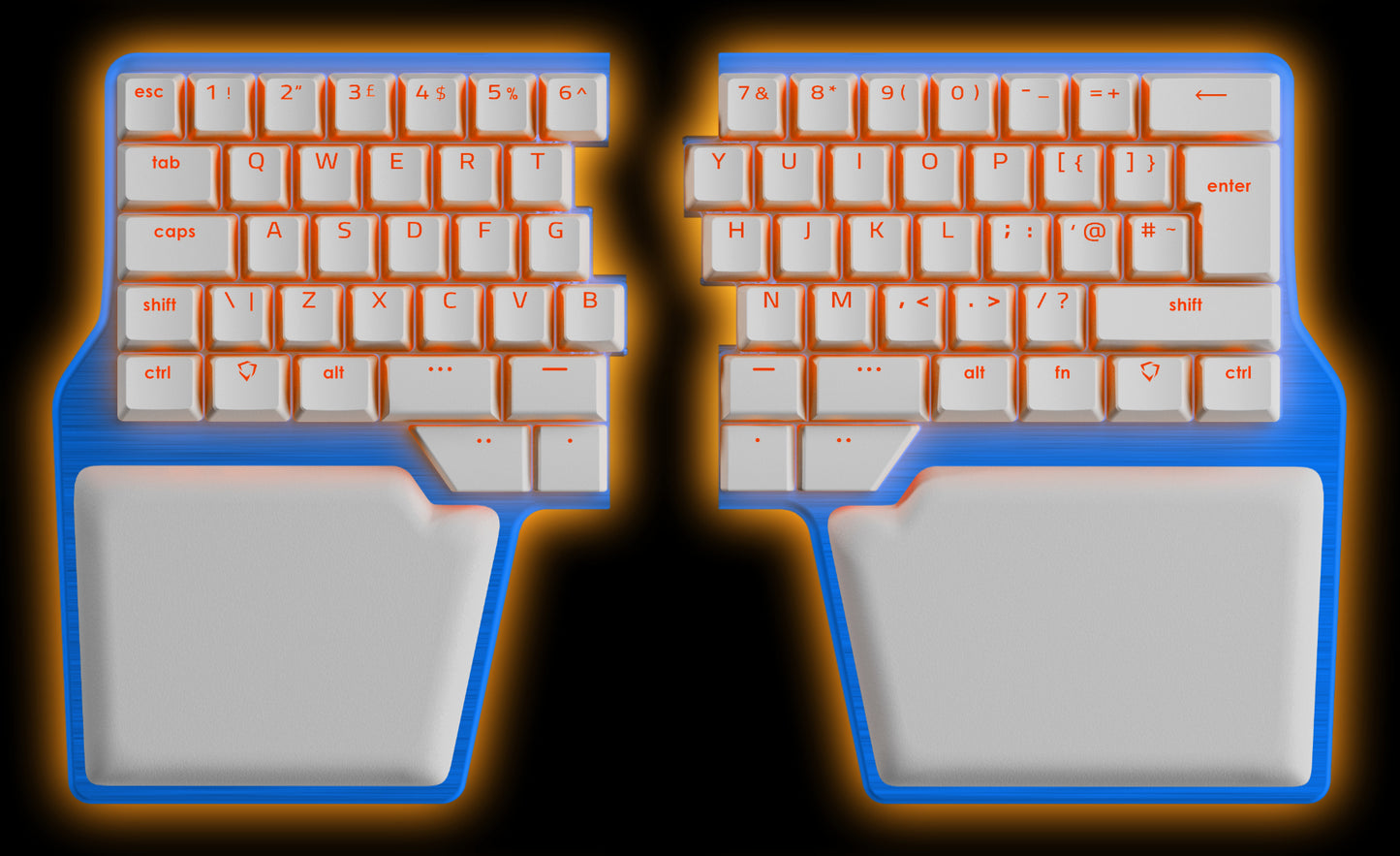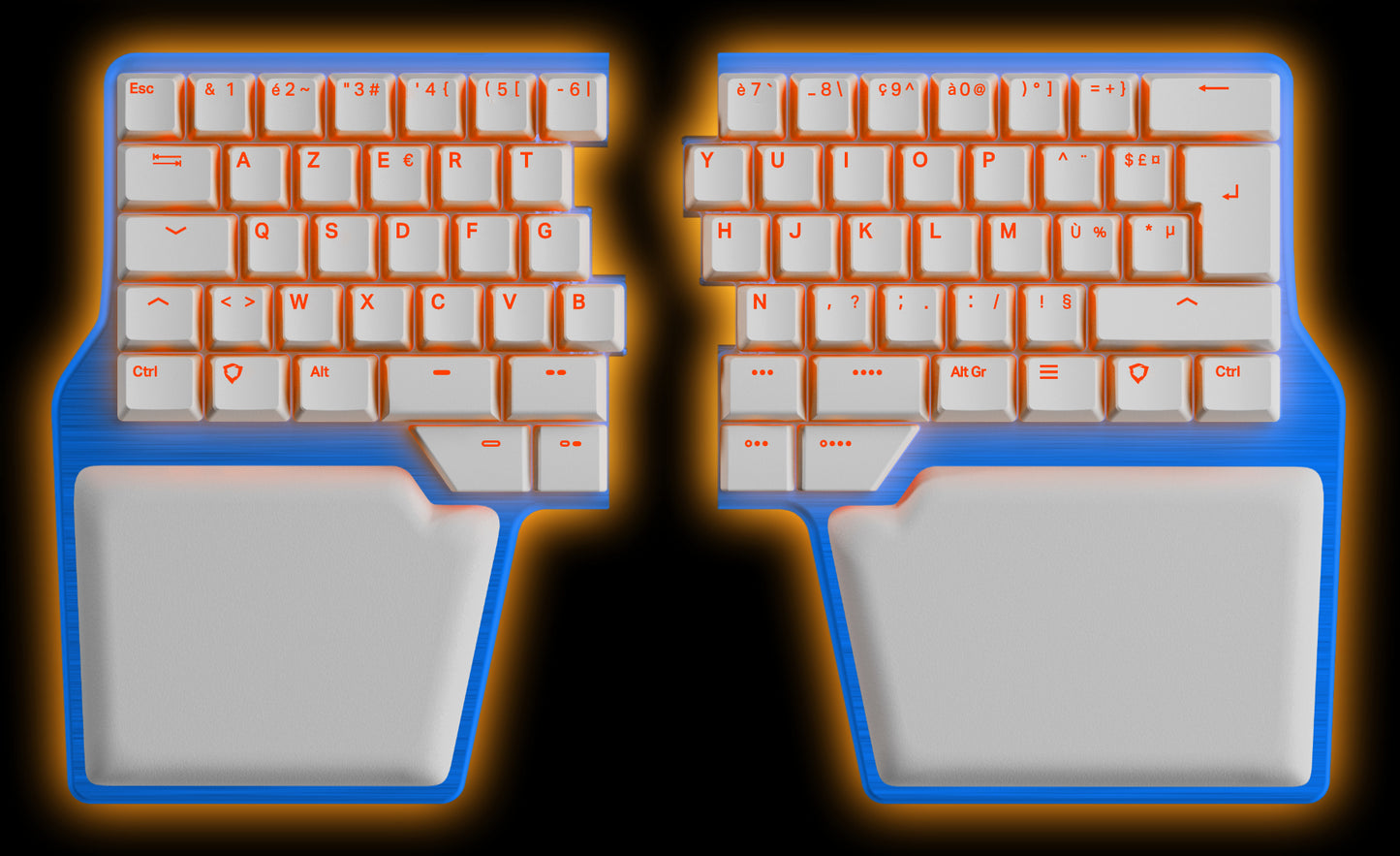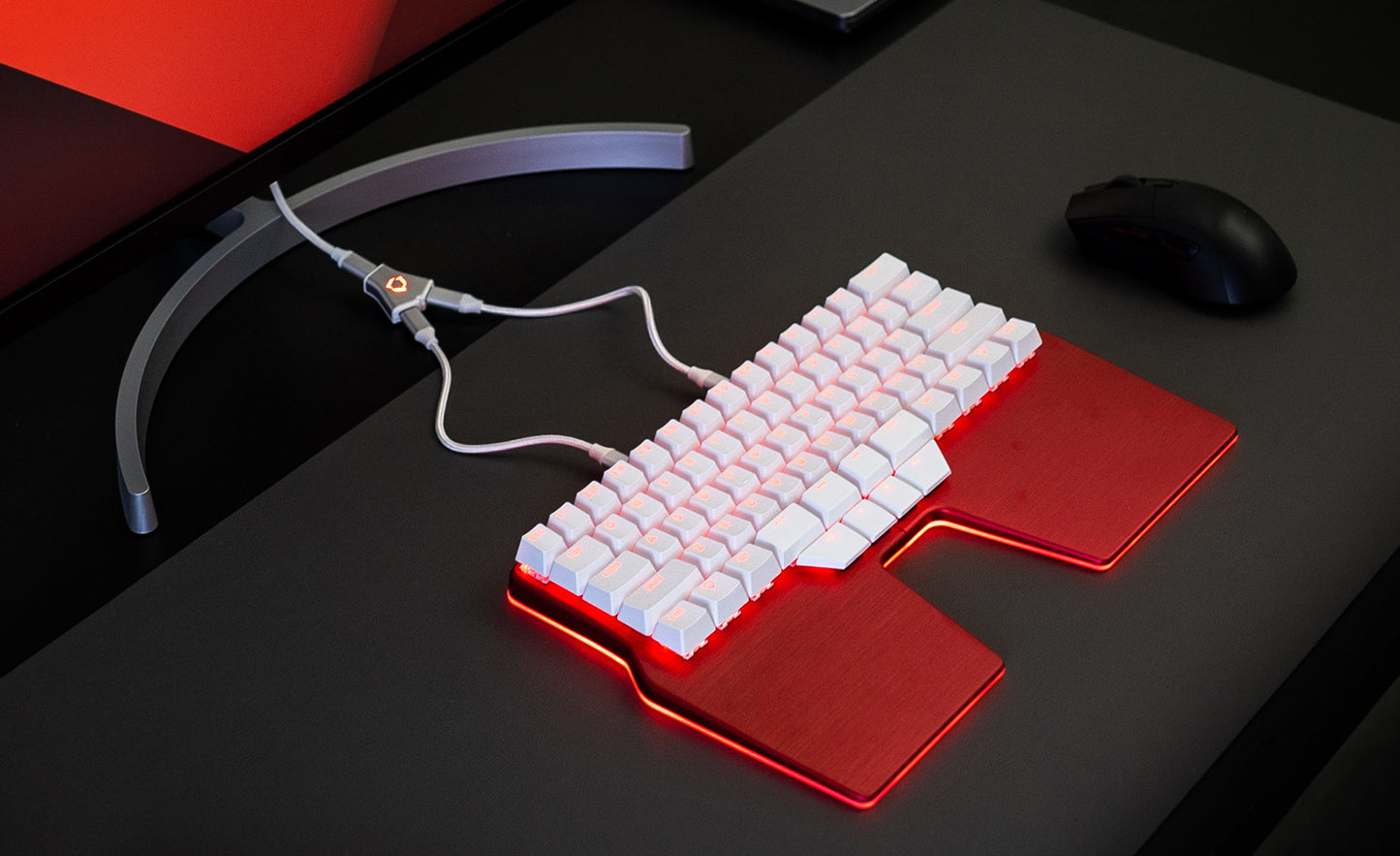 What's new on the Dygma Raise 1.4
What's included in the box 09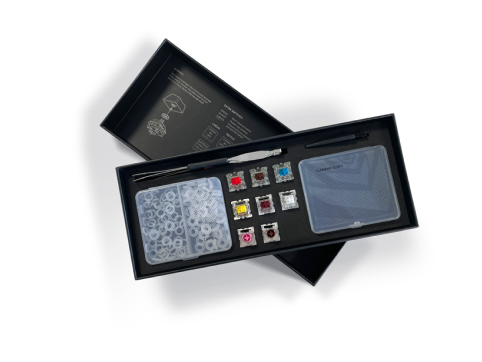 1x
Keycap and switch puller
140x
O-rings (Thick & Thin)
Enhancement kit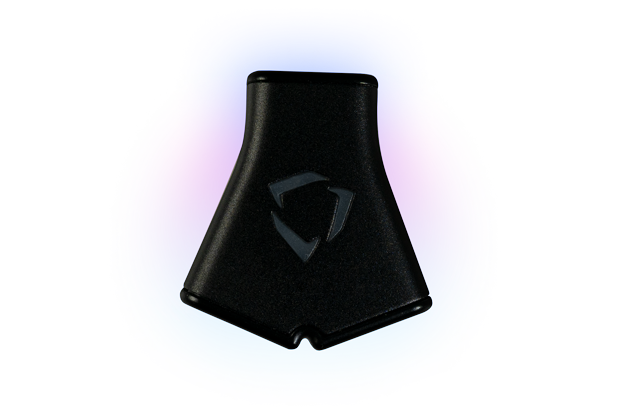 1x
1.5m USB-A to USB-C Cable
1x
50cm USB-C to USB-C Cable
2x
20cm USB-C to USB-C Cable
Cables
Switches
64 (ANSI) / 65 (ISO) mechanical switches and 4x low-profile mechanical switches.
Hot-swap Sockets
64 (ANSI) / 65 (ISO) hot-swap sockets for Mx switches and 4x Kailh hot-swap sockets for Choc switches.
LEDs
68 (ANSI) / 69 (ISO) Customizable RGB LEDs on the keycaps and 60 LEDs for the underglow.
Rollover
NKRO. No matter how many keys you want to smash at once, any keypress will be recorded.
Keycaps
PBT double-shot keycaps for English US and UK, and high-end laser-etched ABS OEM profile keycaps for dash and non-English languages.
Compatibility
Windows, macOS, iOS, Linux & Android
Key plate
Annodized aluminum
Keyscanner Microcontroller
Atmel ATtiny88
LEDs Microcontroller
Sonix Sled 1735
Neuron Microcontroller
Atmel ATSAMD21G18
Dimensions
315.63 mm x 201.76 mm x 33.6 mm.
Yes. The Dygma raise is hot-swappable, meaning you can use any 3-pin or 5-pin switch with an MX stem (which are most of them).
Yes, you can. The software is only required to make changes to the layout. Once those are made, they are stored in the Neuron, that way you can enjoy them in any computer you use.
Yes, our configurator software is compatible with macOS, Linux and even Windows.
Yes. The carrying case can hold the Raise even with the tenting kit installed. While inside the case, the first row of keys will remain slightly pressed, but this doesn't affect the keyboard or the switches.
Yes, you can. Just make sure that they are MX stem compatible (most of them are). However, note that the Dygma Raise thumbkeys are custom-made, so most sets won't include a replacement for those.
Yes. You're free to do it and we actually encourage you to do it! Please check our
disassembly guide
The palm pads are made of self-adhesive silicone with a vegan leather cover. It's safe to remove and clean them with water. Here's a
video with detailed instructions
.
Pimp your Raise
Regular price

Sale price

$89.00

$89.00

Unit price

per